WITH A WELL-ESTABLISHED NETWORK OF CONTACTS IN THE INDUSTRY, WE PROVIDE SPECIALIZED IMPORT/EXPORT SERVICES OF DESIGN TABLEWARE, GLASSWARE, TEXTILE, ACCESSORIES AND SMALL decorative FURNIshing. PRODUCED IN PORTUGAL, SPAIN, INDIA AND MANY OTHER COUNTRIES WORLDWIDE.
With carefully selected colors and materials, we can deliver every detail to increase your product range. Always with high delivery performance. We provide specialized import/export services of:
Tableware
Glassware
Accessories
Small decorative furnishing
Carpets
Home textile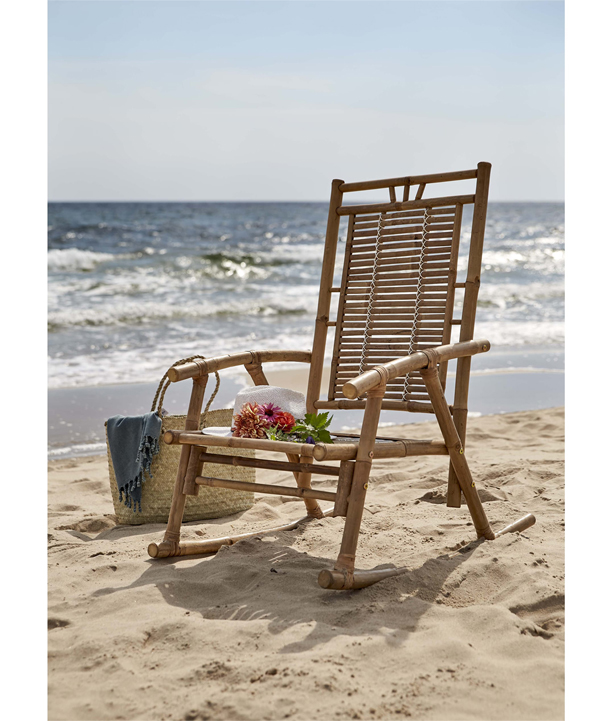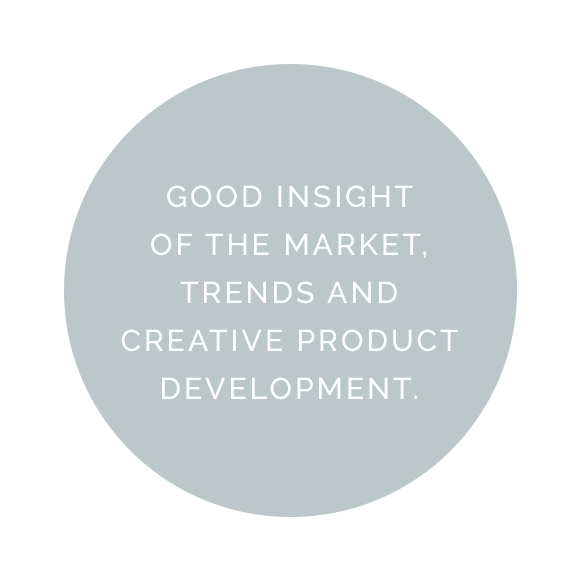 We have a wide experience of creative product development. With over 30 years of experience of high volume production for a number of leading retail chains in Sweden and several other countries, we can help you develop a variety of products according to your wishes.
We can act as distributor or be your consultant, so that you can make the right connections in the industry. With great passion and curiosity, we are always up-to-date with the latest trends, tendencies, colors and materials on the market.
Want to know more about our services or book a visit?
Send us a request and we'll get back to you shortly.